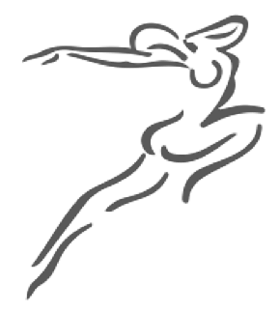 Your decision to undergo cosmetic surgery in Baltimore is an important one and should be made with care and consideration. That's why it's vital to select a surgeon who has the credentials and experience necessary to make your dreams a reality…
---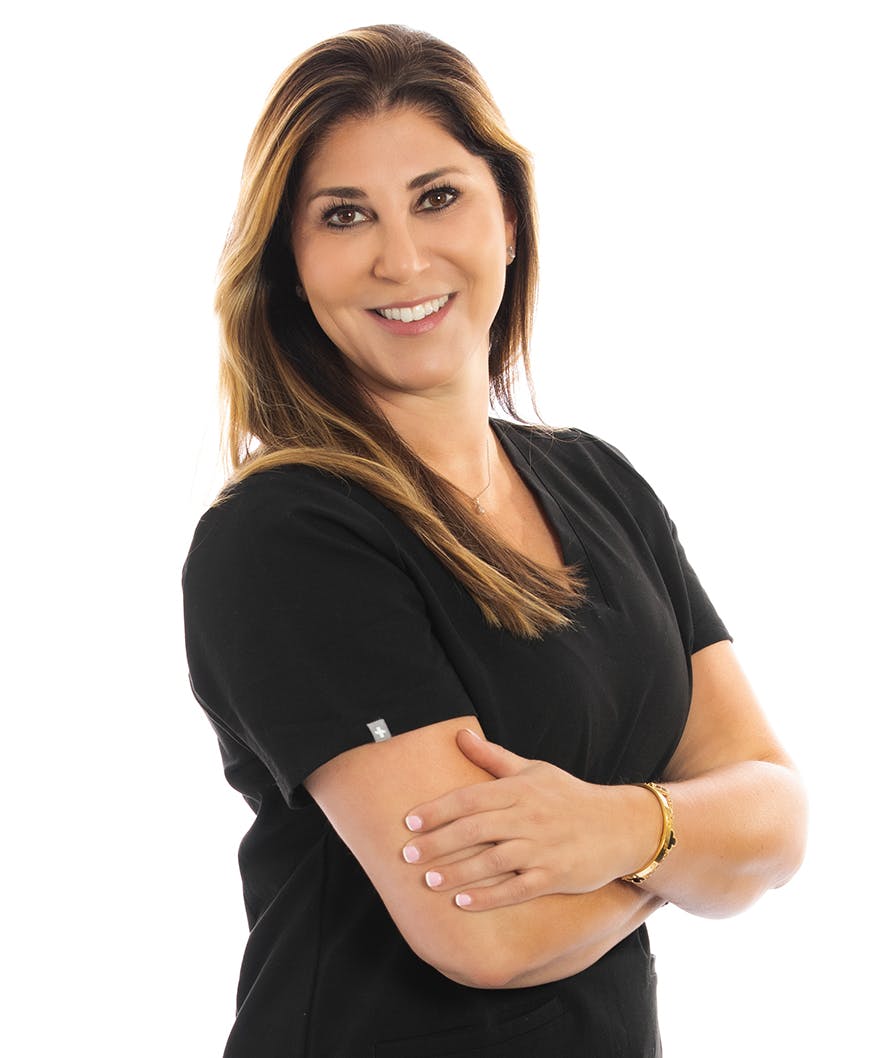 Cheryl Sugar, PA-C
Physician Assistant
MS:

Biology, Towson University, Towson, MD

Associate:

American Society of Plastic Surgeons
"After meeting the patient and listening to their concerns, I enjoy helping them through the process of self-improvement. My work is extremely satisfying, knowing that we can help bring their self-esteem to a new level. Through both nonsurgical and surgical options available to today's woman, the ability to achieve goals is easier than ever."
As a physician assistant for Dr. Birely, Cheryl Sugar both assists in the operating room as well as administers the injectables and fillers for patients at Artistry in Plastic Surgery in Baltimore. A former patient herself, Cheryl offers patients compassion, understanding, and a woman's perspective regarding surgical and nonsurgical enhancement. She has worked closely with Dr. Birely for over 14 years. Like Dr. Birely, she believes successful plastic surgery results from a combination of good communication, realistic patient goals, and meticulous surgical technique.
"Not many people are able to say they love waking up and going to work. I feel fortunate to be one of those people who do. I have been with Dr. Birely's office for over 14 years and have always enjoyed the work atmosphere. From the people I work with to the patients, my day is always very gratifying."
Melissa Streett, RN, CRNP
Nurse Practitioner
Bachelor's of Arts in Biology, Gettysburg College
Bachelor's of Science in Nursing and Masters of Science in Nursing
Johns Hopkins University School of Nursing
Member: American Association of Nurse Practitioners
"My goal as a Nurse Practitioner is to provide a supportive and caring environment to encourage patients to feel comfortable discussing their expectations and concerns. I believe that it is important to work together with the patient to create a plan with realistic expectations that leads to natural looking, exciting results.
By combining an extensive knowledge of human anatomy with a sense of symmetry and proportion, the patient's desired look can be achieved. Helping patients achieve their goals and leave our office feeling refreshed is extremely fulfilling to me!" As a Nurse Practitioner for Dr. Birely, Melissa Streett administers the injectables, such as Botox and Dysport as well as various fillers. She also assists in the operating room. After a long career in Pediatric Specialty care, Melissa joins Dr. Birely's team at Artistry in Plastic Surgery with enthusiasm and a fresh perspective.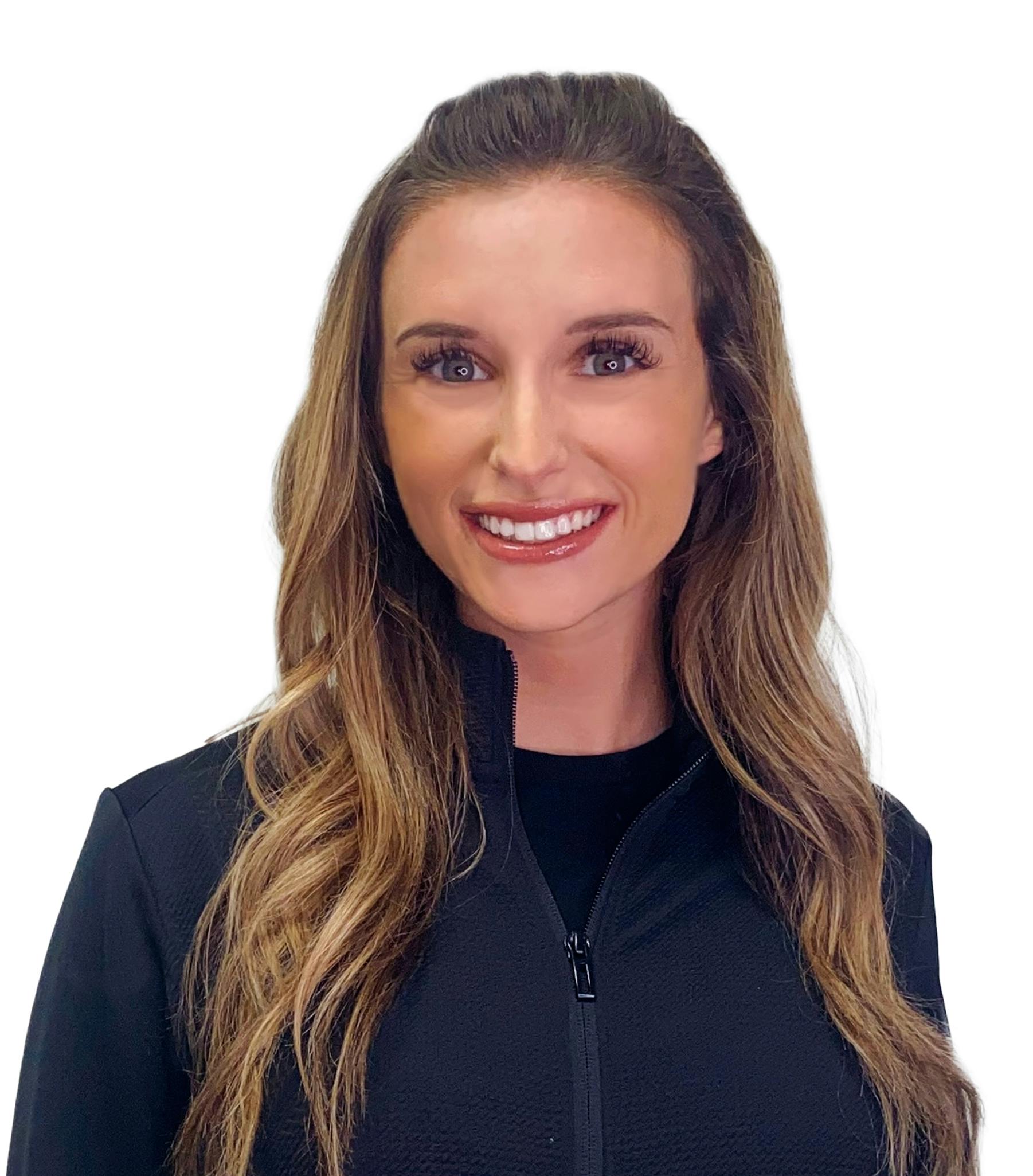 Sam Kenney
Nurse Injector
Registered Nurse since 2019
Bachelors of Science in Nursing 2019, Florida Southern College
Neonatal ICU nurse 2019-2021
Aesthetic Nurse 2021-now
Certified in botox and filler injections with empire medical training- 2021
Morpheus8 provider
Coolsculpting provider
Ultherapy provider
Being able to help patients look and feel their best is one of my greatest passions. I always have loved to help and connect with people, but nothing compares to the way that is possible as an aesthetic injector.
Aesthetic medicine provides patients with a new level of confidence and self-esteem, and helps you to feel like you again. It's a privilege to be able to be a part of that process for my patients! I pride myself in taking the time to listen to my patients and their desires in order to come up with a treatment plan that is very personalized and revolves around their own aesthetic goals. We combine science and anatomy with art and beauty for natural enhancements that can come in many different ways.
Random facts: have lived in harford county my whole life other than college. Played college lacrosse and played since I was 4 years old. Im a summer is my favorite season person. Enjoy spending time with husband, family, and friends. I have a border collie Australian shepherd mix who is adorably crazy, but also crazy adorable