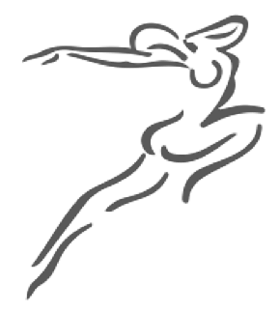 What are injectables?
Injectables are a collection of non-surgical, highly effective treatments that provide outstanding results ranging from treating a double chin to loss of volume in the face. We have a multitude of options when it comes to injectables in Baltimore at Artistry in Plastic Surgery can sculpt and shape facial features, plump the lips, or provide aesthetic facial structure and symmetry. Injectables include neuromodulators such as Botox or Dysport to smooth wrinkles, and a wide variety of fillers to volumize, hydrate and rejuvenate the skin.
---
What are the benefits of injectables?
Safe, simple treatment
Short treatment time
Relatively painless
No scarring
No anesthesia
Little or no recovery time
Depending on which injectable you choose, these treatments can:
Replace lost facial volume
Remodel scars
Correct wrinkles and fine lines
Rejuvenate skin
Eliminate a double chin
Sculpt and define the facial features
Plump lips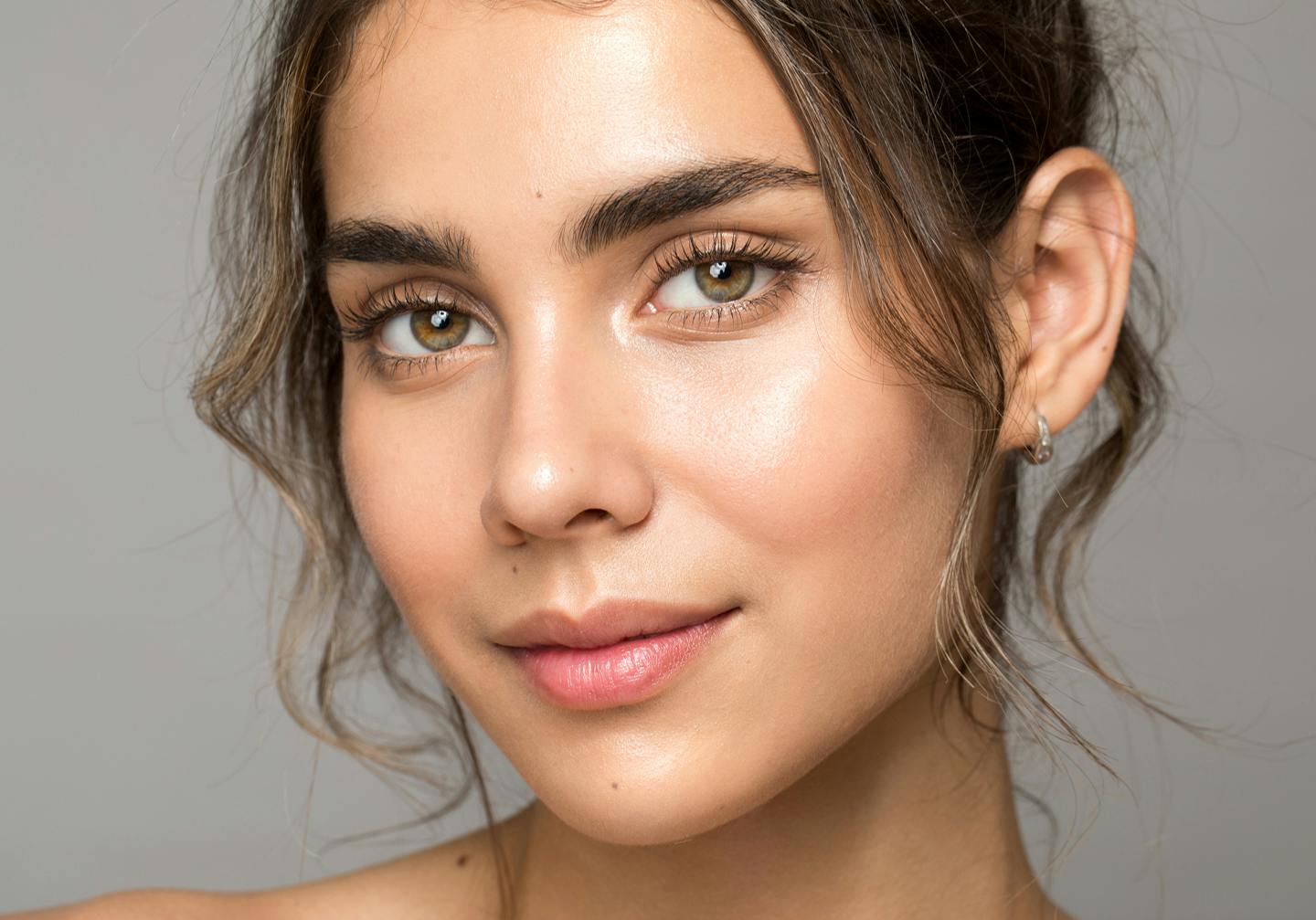 Candidate for injectables in Baltimore?
Almost anyone can be a candidate for injectables in Baltimore at Artistry in Plastic Surgery. Those who want to sculpt their features, plump their lips, rejuvenate their skin, or address their double chin, but would not like to undergo surgery, are likely candidates. Candidates should meet the following requirements:
Are generally in good health
Do not smoke
---
What are my injectable options?