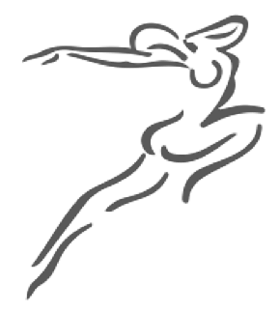 These calcium-based microspheres are similar to minerals that are found naturally in your body so allergy testing is not required. Over time, your body absorbs these tiny microspheres and gel leaving behind only your own natural collagen.
---
What Is Radiesse?
Radiesse is an injectable dermal filler that works by immediately restoring facial volume and smoothing out the signs of aging. Once injected, it works with your body to stimulate the production of your own natural collagen. The results of Radiesse may last a year or more in many patients. Dr. Birely is known by his patients to be one of the best providers of Radiesse Baltimore has to offer; enhancing patients' facial appearance substantially.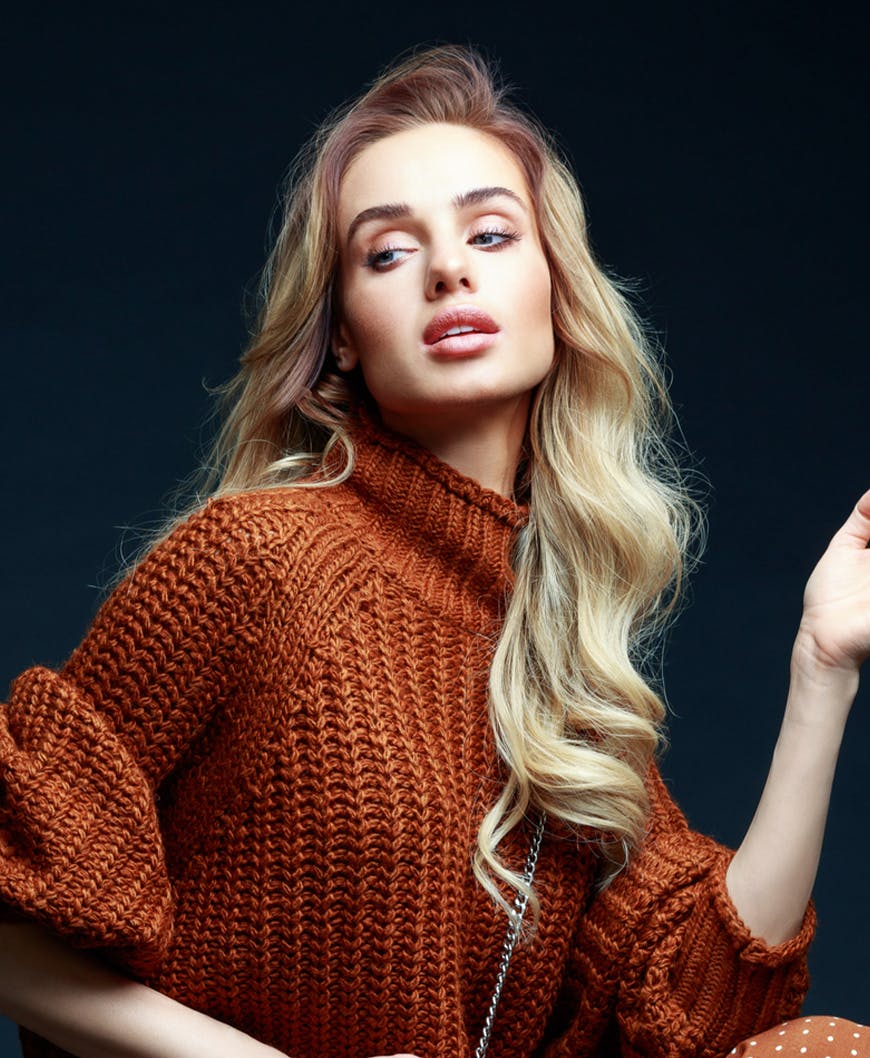 Am I a good candidate for Radiesse?
Radiesse is FDA-approved for the correction of moderate to severe wrinkles and folds. The areas treatable from Radiesse include smile lines, wrinkles in the corners of the mouth, chin wrinkles, pre-jowl or marionette lines, and creases that run downwards from the corners of the mouth.
Dr. Birely encourages all patients to schedule a consultation so that he can further determine their candidacy by comparing medical history and aesthetic desires with the nature and results of Radiesse. Typically, the results of this procedure are fantastic; a normal occurrence when your doctor is a top provider of Radiesse Baltimore has to offer.
---
What can I Expect From Radiesse?
Once you decide to pursue Radiesse, you will be in good hands. Dr. Birely will be sure to make the most out of your treatment for the most optimal results. After he administers your first treatment of Radiesse, your skin will stimulate natural collagen production. The collagen immediately replenishes lost volume for a more youthful appearance. Most patients who undergo Radiesse treatments find that results usually last a year or more.
How Long is Recovery from Radiesse?
After treatment, you might have some swelling, redness, pain, bruising, or tenderness. These are typically mild in severity and last less than 7 days.
After those seven days you can begin enjoying your new look! Patients may feel more confident, more attractive, and better about their overall appearance.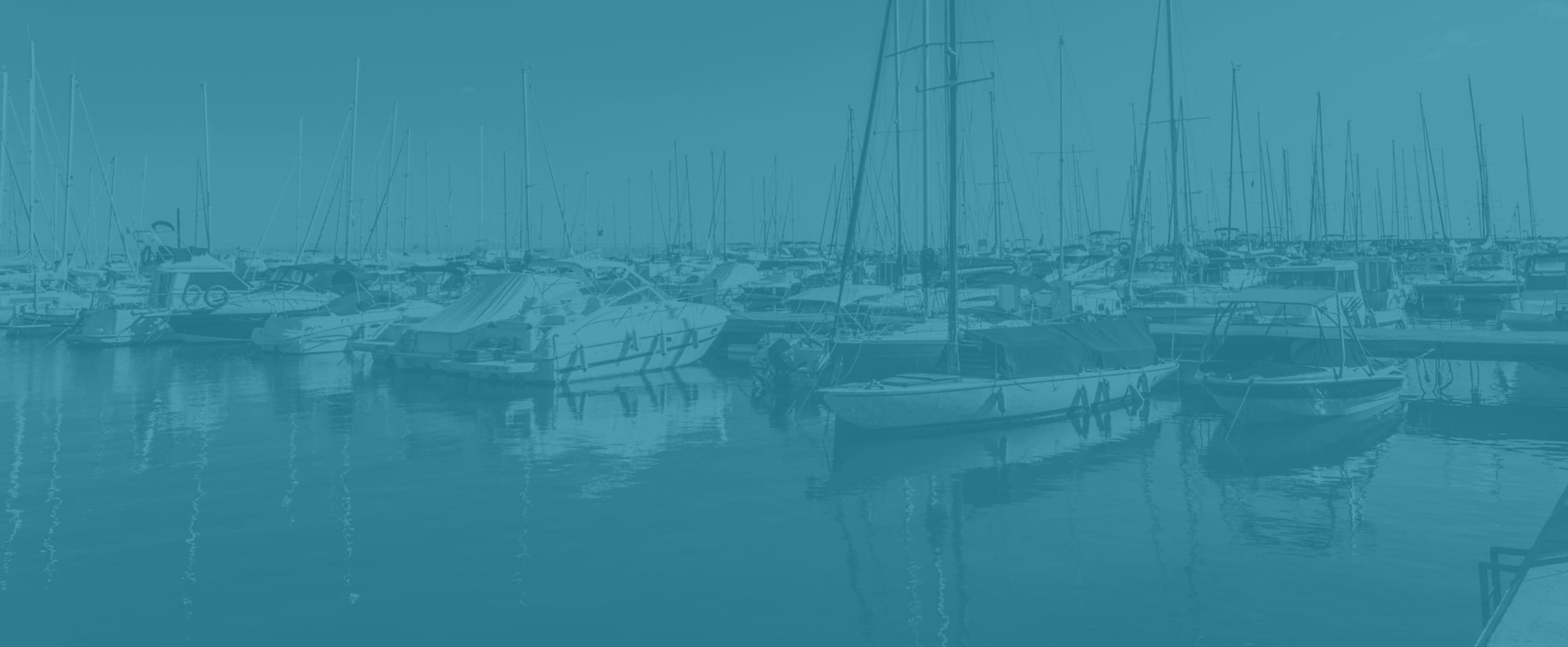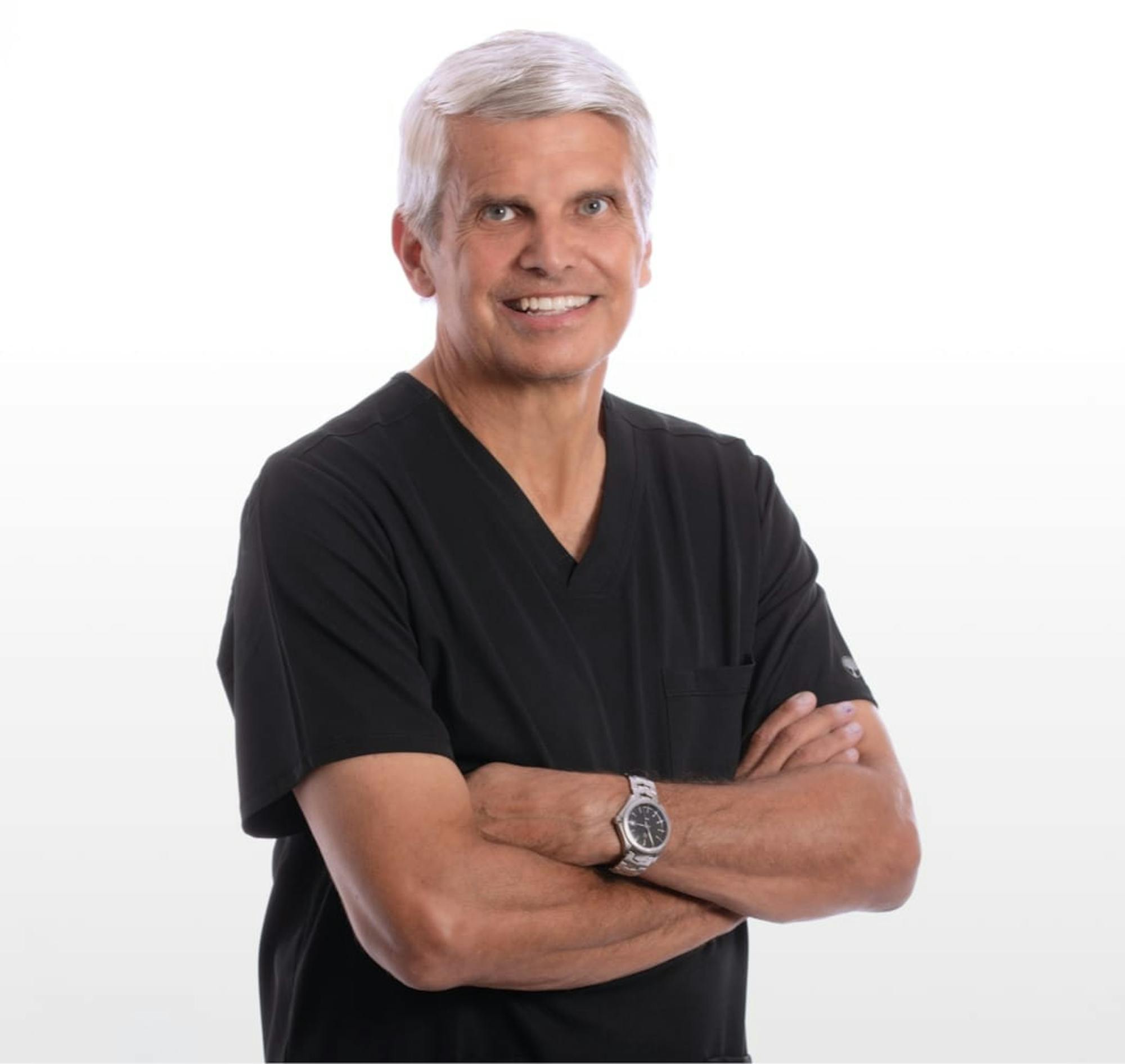 Schedule your Consultation
with Dr. Birely in Baltimore, MD
Scheduling your consultation with Dr. Birely at his Bel Air and Lutherville offices can help you better understand the benefits and risks associated with Radiesse. Interested patients in Baltimore, Bel Air, and Lutherville are also encouraged to call his staff for their facial treatment.
---
Learn About Dr. Birely