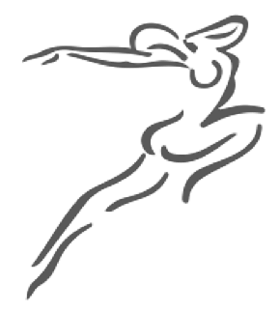 In most cases, men retain their skin elasticity longer than women do, as the layer of fat beneath the skin tends to be firmer and more vascular in men than in women.
---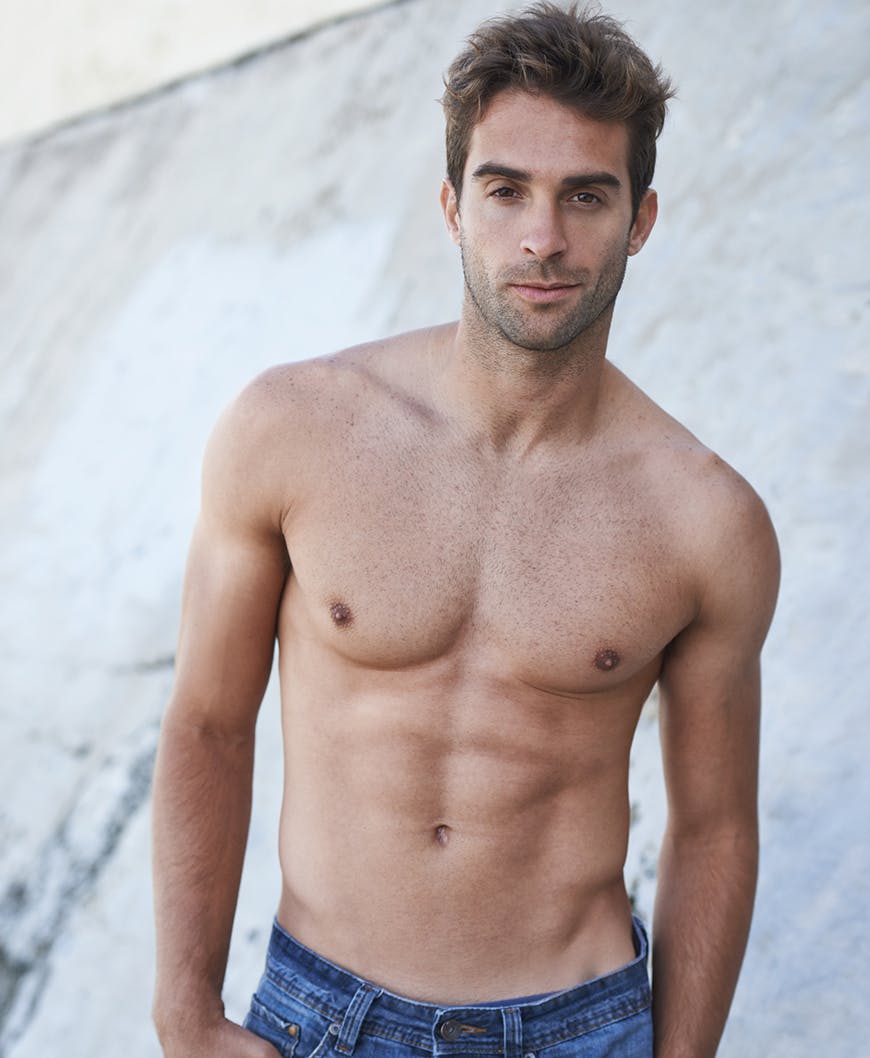 I am looking to lose weight and currently live in Baltimore

What areas can liposuction treat on men?
Abdomen
Thighs, hips, and buttocks
Chest
Cheeks and chin
Calves and ankles
Arms, neck, and back
---
What should I expect
during my male liposuction consultation at your Bel Air or Lutherville locations?
During your consultation with Dr. Birely, he will thoroughly discuss the procedure with you and how it will specifically change your body. Once Dr. Birely performs his analysis on your health, desires, and lifestyle, the date of surgery will be discussed and what to expect during your surgery.
What happens during liposuction surgery?
Dr. Birely will begin by administering medications for your comfort during the surgical procedure. At which point, liposuction is performed using a thin hollow tube (cannula), which is inserted through the incisions to loosen up the fat you want reduced. Once the excess fat is loosened up Dr. Birely will then suction out the fat from the body.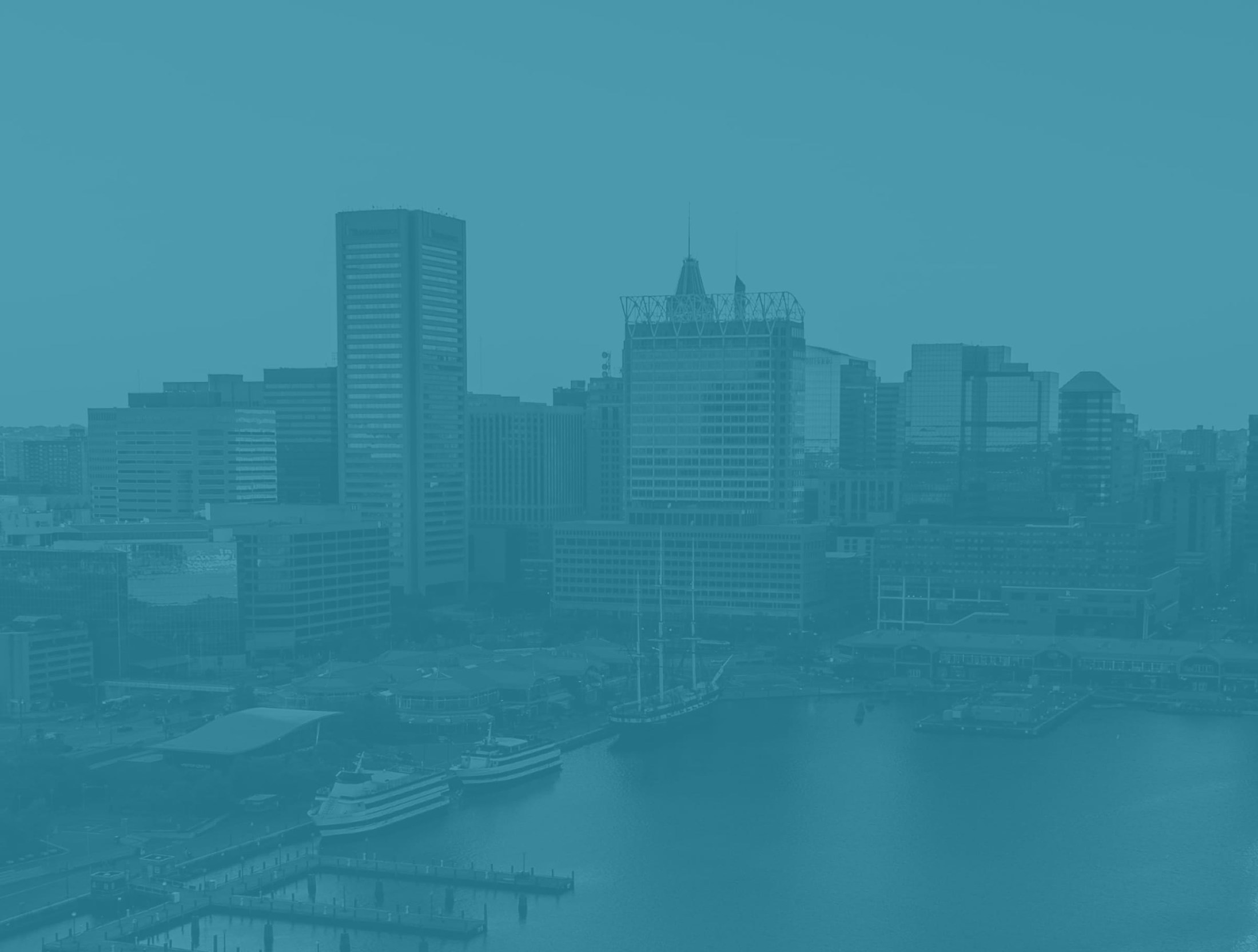 The Recovery Process
After your surgery is completed, bandages will be placed over the treated areas.
If you have any more questions or concerns, please schedule a consultation with Dr. Birely today. He will be able to optimize a plan that is specific to your wants and needs.