Betts Sprock
Patient Concierge
After dedicating nearly twenty years to the practice, Betts is not only Artistry in Plastic Surgery's longest-standing team member but is considered an irreplaceable and invaluable asset. For Betts, working alongside Dr. Birely has been nothing short of an honor, frequently referring to him as a mentor and friend. It has been her pleasure to work directly with patients providing them with an exceptional all-around experience. Betts is grateful to have found a home and passion in her role as a patient concierge, building lasting relationships with both patients and her colleagues. While her role in the office is a large part of her life, Betts winds down at her home in Perry Hall, enjoying the simpler things such as long walks and home-cooked meals, spending much of her time entertaining family and friends. Nevertheless, she looks forward to her days at work and expects to do so for some time to come.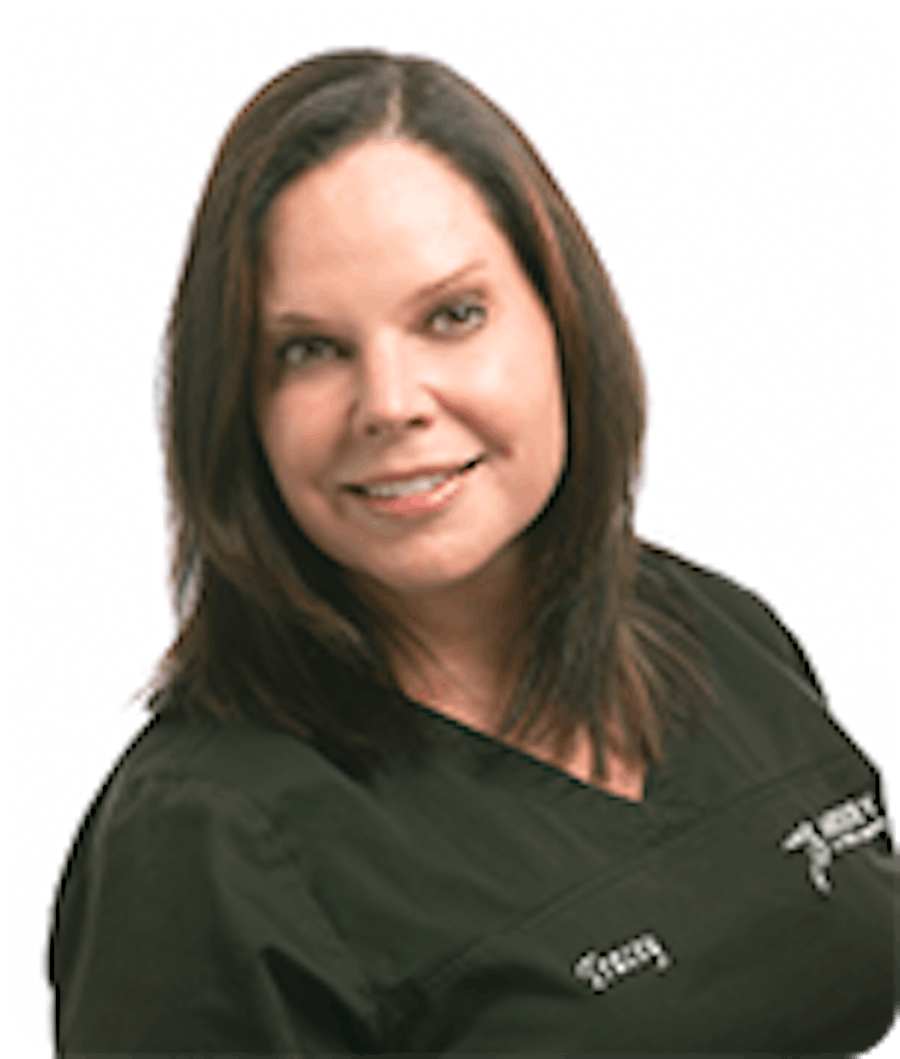 Tracey Gellner
Surgical Coordinator
Over the last 18 years, Tracey has proven to be an essential asset to Dr. Birely's team. In fact, she has spent the entirety of her working career in the medical field, allowing her to excel at most tasks around the office. Tracey takes pride in her job, consistently going above and beyond to ensure every patient receives exceptional care in and out of the operating room. Although originally from Perry Hall, these days, you can find Tracey in Northern Harford County either tending to her vegetable garden or playing fetch with her Border Collie, Finnley. Of course, when she isn't home, Tracey continues to work diligently to establish efficiency throughout the office of Artistry in Plastic Surgery.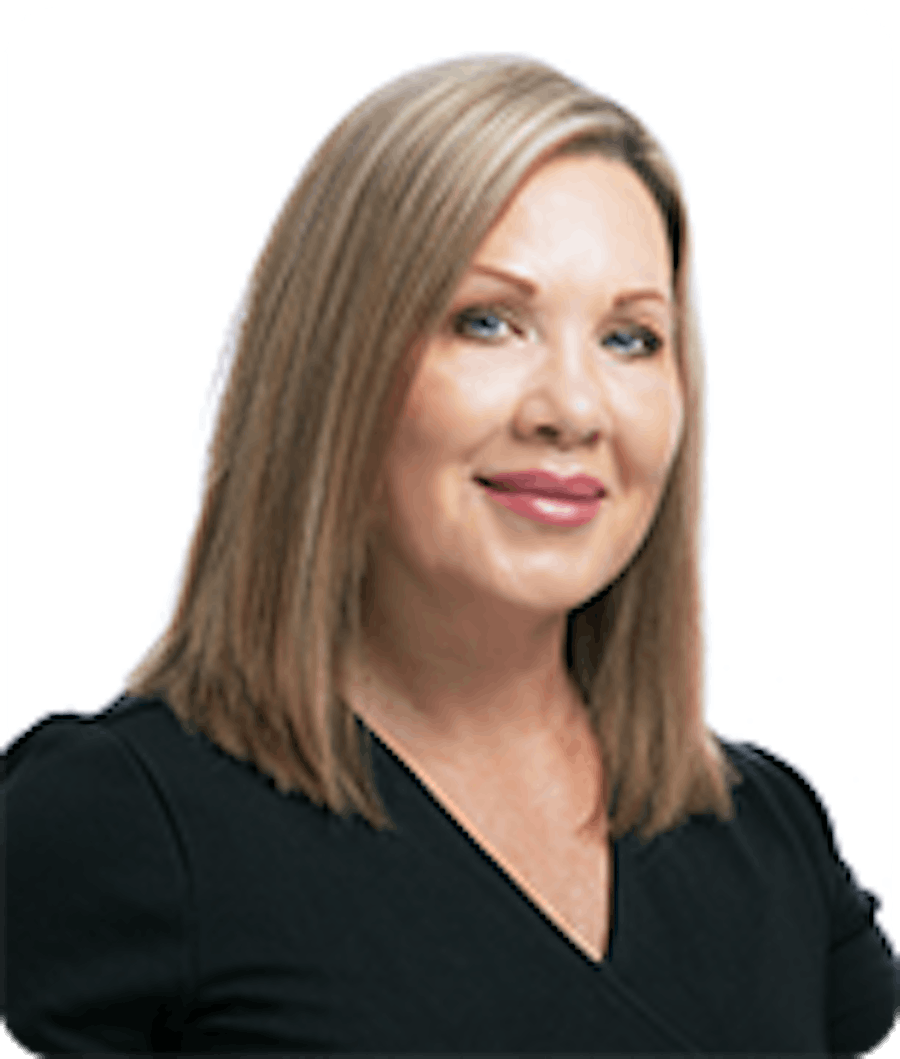 Mary Plummer
Patient Concierge
As a Patient Concierge, Mary has the distinct pleasure of being the first person to greet the patients as they walk in the door, and she is the last person the patients see before they leave. Mary has a true passion for aesthetics and plastics and takes great pride in seeing patients through their transformation journey. When she isn't working, she enjoys spending time with her family and friends camping and going to her beach house.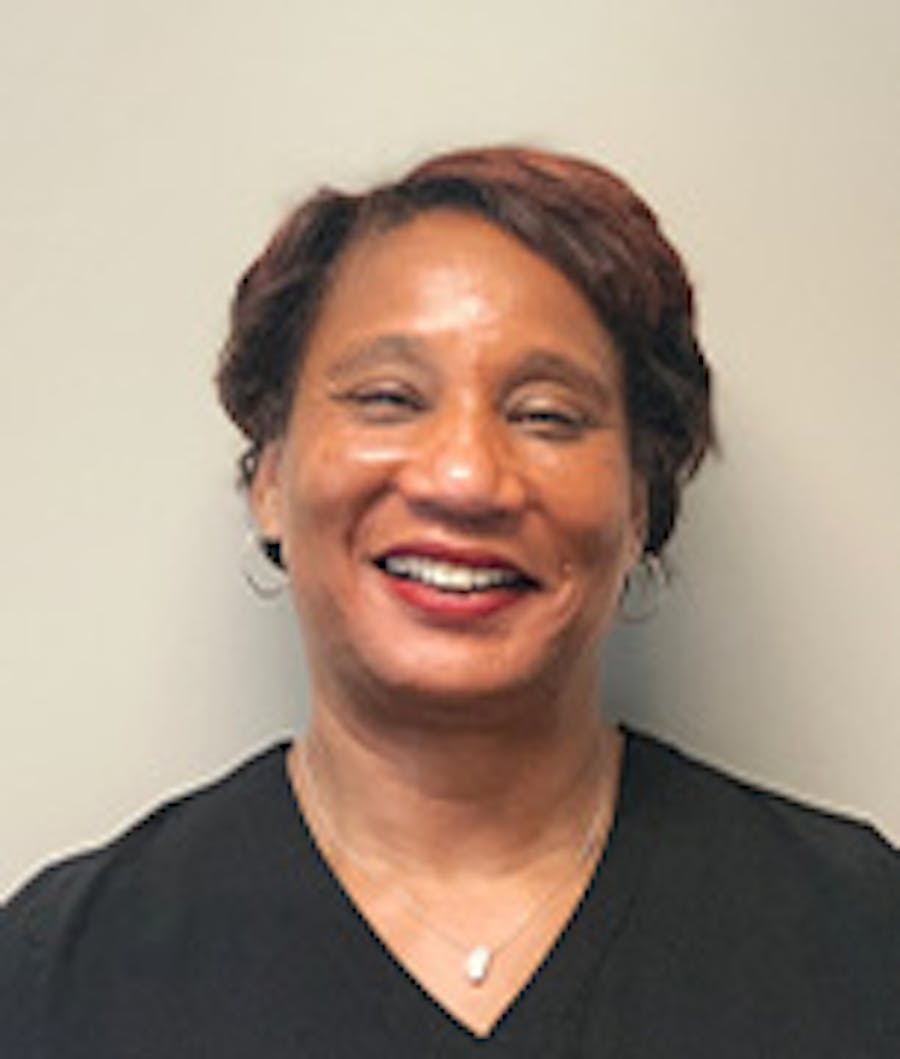 Iris Williams
Office Manager
Iris Williams is a Registered Nurse and was born and raised in Baltimore, Maryland. She is a graduate of Walbrook Senior High as well as a Graduate of Union Memorial School of nursing. She has worked as Director of Nursing, Director of Quality Assurance, and a Director of Clinical Services.