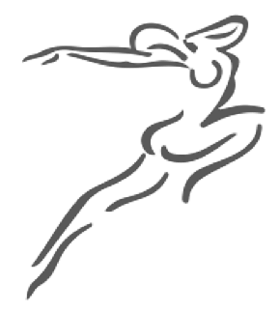 Most women choose to have reconstruction to make them feel better about their post mastectomy disfigurement and to help them regain confidence.
---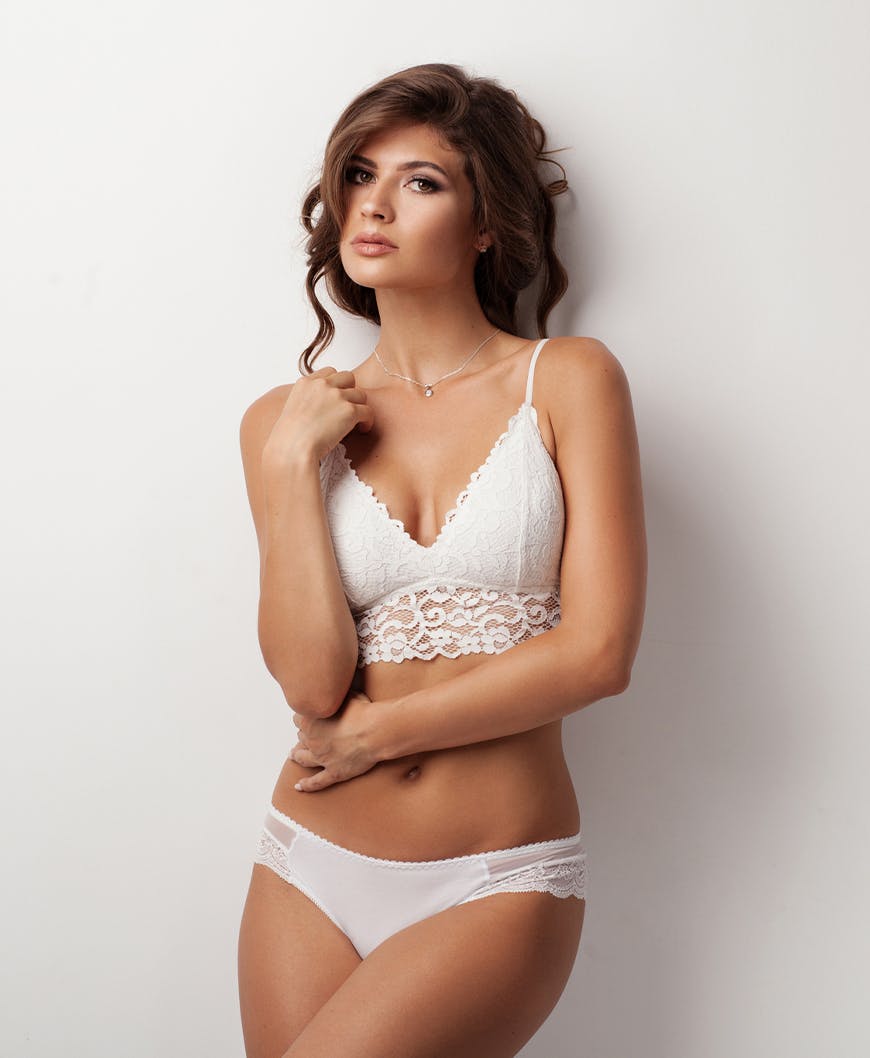 Am I a Good Candidate for Breast Reconstruction?
During a consultation with Dr. Birely, you may discuss if and how breast reconstruction surgery may benefit you. Factors including your motivations for reconstruction, your current health needs, and numerous factors will determine your suitability for breast reconstruction surgery. Patients who desire specific expectations and goals can speak with Dr. Birely to determine if Breast Reconstruction provides the solution. During your consultation, you may also learn about the different options available. You are certain to receive individualized guidance about which method of reconstruction is right for you.
---
Preparing For Breast Reconstruction Surgery
Breast Reconstruction surgery can be an emotional as well as physically demanding procedure. Women can prepare for their procedure in a few different ways. One very important step patients should take is ensuring that they will be cared for after surgery.
Once choosing to proceed with breast reconstruction surgery, it is important to designate a caregiver for the first night after the procedure. This person should be with you on the day of your surgery, driving you to the hospital and back to your home.
---
Physically, patients are encouraged to take specific health steps. As aspirin can encourage bleeding, any dosage should stop before your surgery. You may also need to adjust any current medications, or begin taking new medications to ultimately ensure the best surgery performance. Patients should avoid smoking and maintain their general health and diet regimen.
View Our Before & After Gallery
---
In most cases, the surest testament to a surgeon's skill is the visual result. Within our gallery, you'll find many such testaments, allowing you to further decide if Dr. Birely is the surgeon for you.
View More
What to Expect
from a Breast Reconstruction Procedure by Dr. Birely
Depending on the desires and goals you expressed to Dr. Birely, you may expect different methods for your breast reconstruction. There are a couple of different ways breast reconstruction is performed:
A TRAM flap reconstruction surgery will mean creating a new breast mound. Tissue from the stomach area is used to recreate your natural shape. You can learn more about a TRAM Flap procedure to further understand procedure steps, expectations, and recovery time.
As an alternative method, a Latissimus Flap procedure uses tissue from a patient's back to create a new breast. The procedure will require Dr. Birely to move the tissue beneath the skin, to the new desired location.
Each patient can determine more about methods and options during a consultation. Once the methods for your reconstruction is determined, you can expect to receive detailed information about the procedure and what territory comes with it.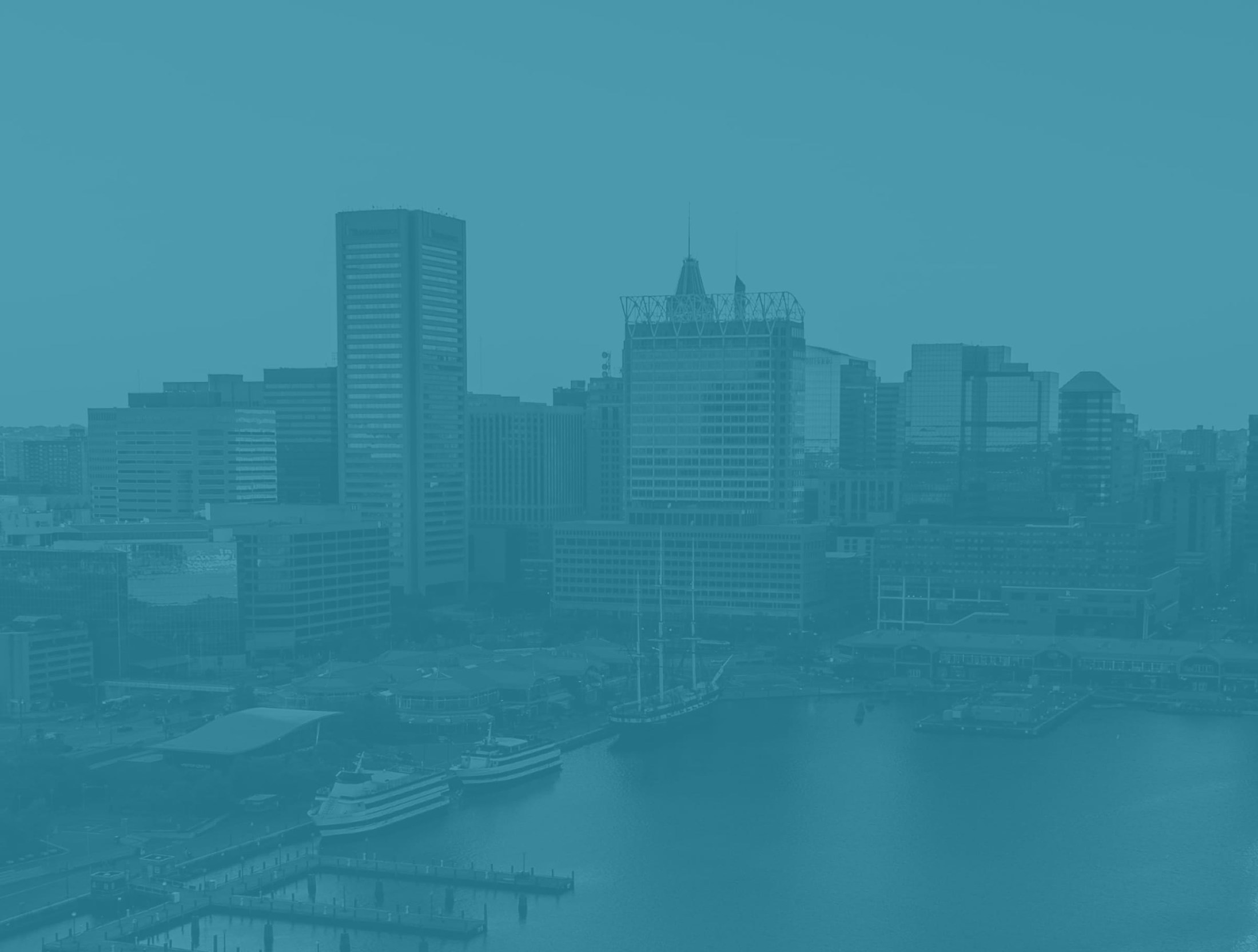 What Can I Expect During Recovery?
After your surgery, you will have to wear a special support bra that will help decrease any swelling that you may have. Gauze and bandages will be placed at the points of incision and a small tube will be placed under the skin to drain any remaining fluids. Dr. Birely will give you specific care instructions to improve your recovery.
You may be advised to take medication, avoid specific activity, and check in for follow up appointments. During each week of recovery, you will usually notice improved healing. Your initial consultation with Dr. Birely will help you create a plan that will help bring you back to the confidence that you once had.